Join our LeaseBusters Dealer Partner Program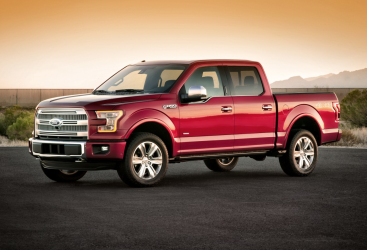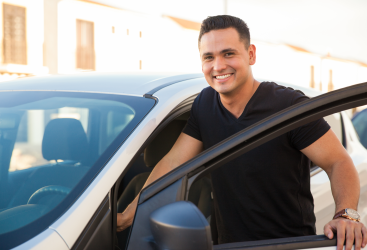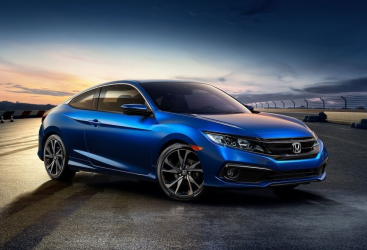 Want to extend your digital reach to new clients?
LeaseBusters in Canada's #1 source of new car and lease transfer leads for new car dealerships
Sell a minimum of 6 to 10 additional new cars every month
Call one of our Dealer Account Managers today at 1-888-357-2678 or provide your contact information and we'll get back you within one business day.
Learn about our partner program and how you can be on our Dealership Partners home page link.