LeaseBusters Testimonials
Thanks to everyone who took the time to send us their comments. We couldn't have said it better ourselves.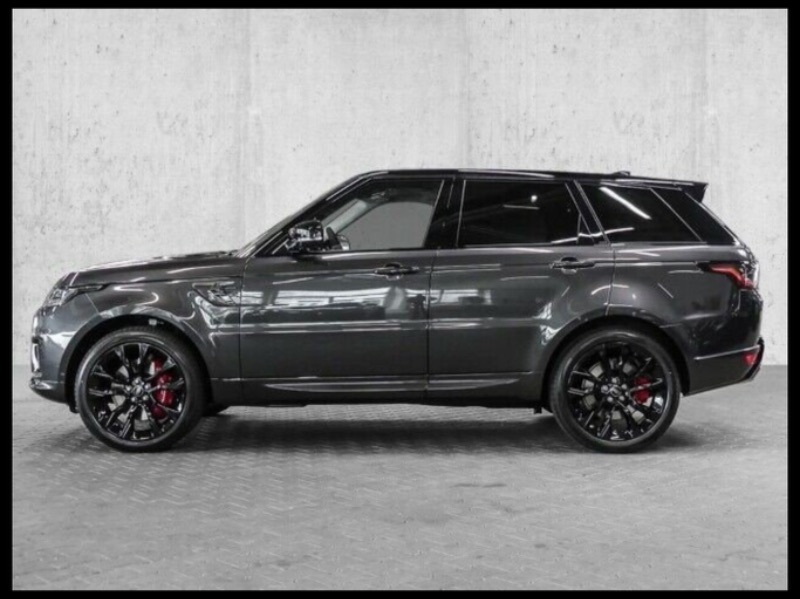 Salut merci infiniment pour ton aide le véhicule sera transféré lundi le 30 janvier tu peux enlever l'annonce
Michel D., 2022 Land Rover Range Rover Sport MHEV HST, Mont-Tremblant, QC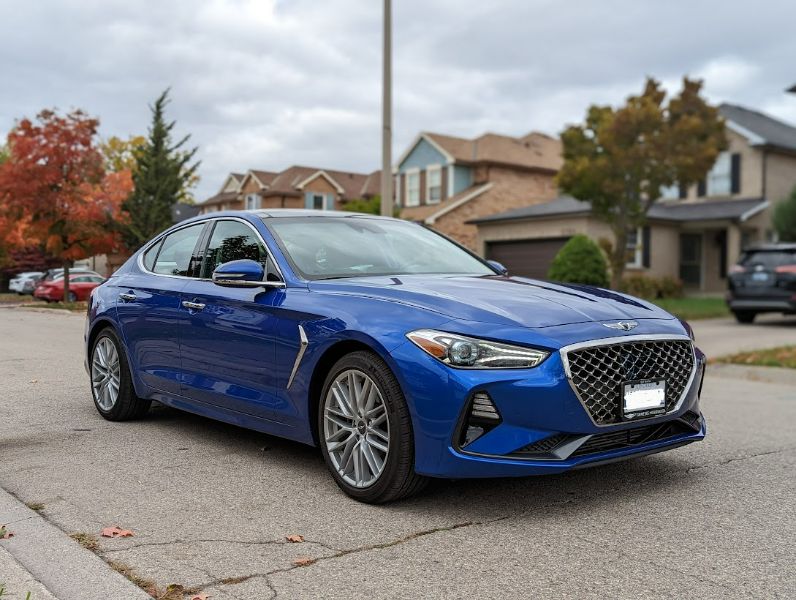 Excellent experience working with Randy on transferring my lease. He was knowledgeable and transparent throughout the process and helped me find the best deal possible for my lease transfer. He regularly kept me up to date on offers and supported me with everything all the way till the end of my lease transfer.
Aqib Z., 2021 Genesis G70 2.0T Elite AWD, Mississauga, ON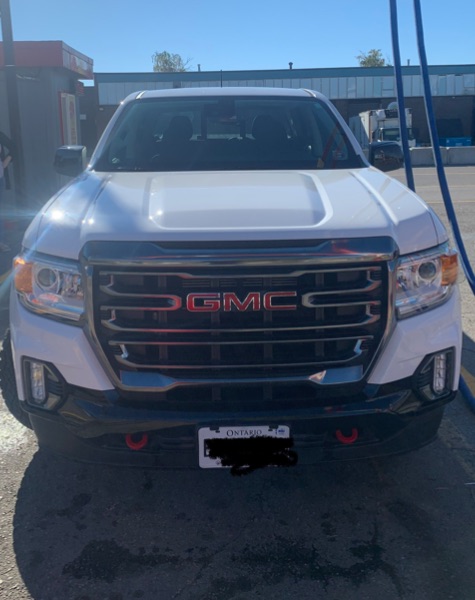 We are offloading this lease as we need a 7-seater vehicle now.
Erin C., 2021 GMC Canyon 4WD Crew Cab 128" AT4 w/Leather, Etobicoke, ON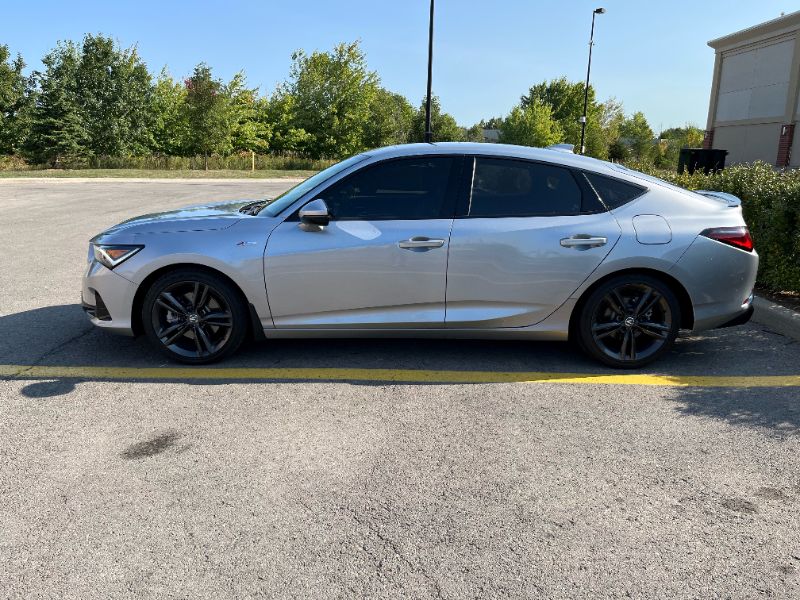 Thank you Randy & LeaseBusters! Randy is an all-star! He explained everything clearly and thoroughly and made himself available for any questions/concerns that I had. He was also able to quickly list AND find a great individual who wanted to take over my manual shift car/lease, all within a week!! Did I say FAST! For anyone considering getting out of their current lease, LeaseBusters is definitely the way to go! Thank you Randy and team, I appreciate you and your professionalism.
Karen D., 2023 Acura Integra Elite A-Spec Manual, Oakville, ON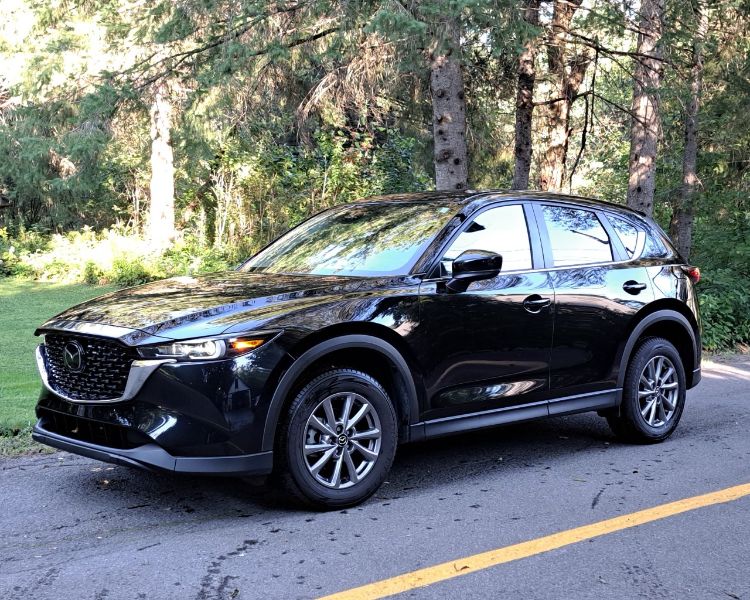 Bonjour M. Langevin Je vous avise j'ai vendu ma voiture en 3 jours. Je vous remercie pour le très bon service que j'ai reçu de Lease Busters. J'ai eu au moins 30 demandes en une semaine. Encore merci ! Francine Carrière.
Francine C., 2022 Mazda CX-5 GS AWD, Piedmont, QC
Bonjour Patricia, Merci pour tout, l'auto est vendue. Vous pouvez fermer mon dossier. Je vous remercie pour toute votre aide depuis 2018. Je vous reviens pour d'autres services. Meilleurs voeux à vous, Simon
Simon D., 2018 BMW X1 xDrive28i Sports Activity Vehicle, Montreal, QC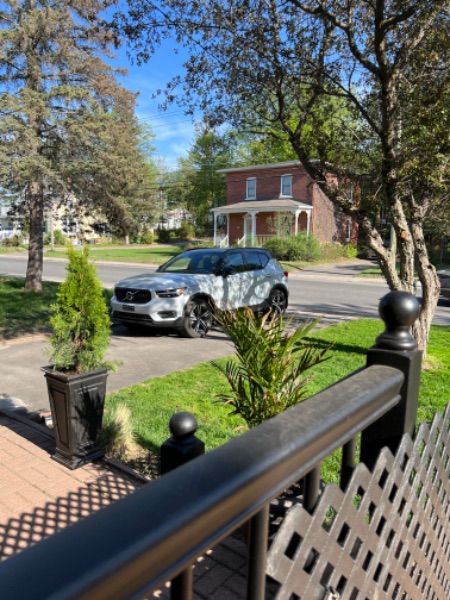 Pour une 5 ième fois! Transféré Merci Lease Busters Service&Efficacité
Catherine C., 2022 Volvo XC40 T5 AWD R-Design, Lachute, QC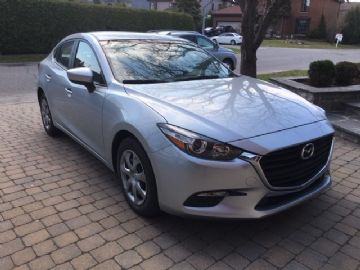 It's worth to register your car with leasebusters! I received a lot of phone calls after my car is posted. Paul Langevin helped a lot, he is professional and nice, he tells me what to do and what is not to. I am happy that my car is transferred. Thank you Leasebusters!
Mary L., 2018 Mazda Mazda3 , Brossard, QC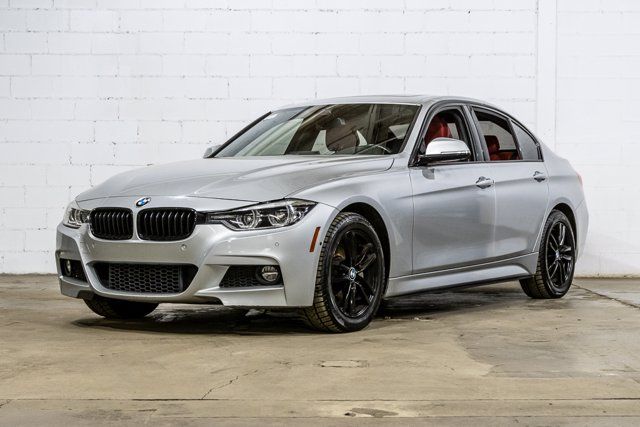 Bonjour Patricia, J'ai vendu le véhicule mercredi dernier pour $2,800 + frais de transfert. J'ai du recevoir au dessus de 20 offres pour le véhicule. Merci pour l'aide!
Hugues F., 2018 BMW 3 Series 330i xDrive Sedan, Vaudreuil-Dorion, QC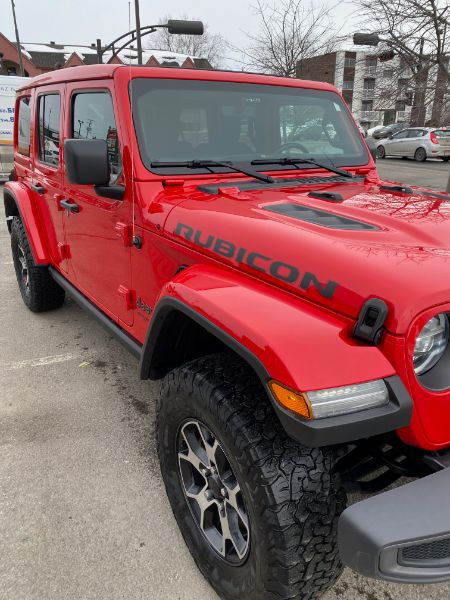 Ce fut une belle expérience avec Lease Buster et les retombées sont excellentes.
Mario L., 2021 Jeep Wrangler Rubicon Unlmited 4x4, Repentigny, QC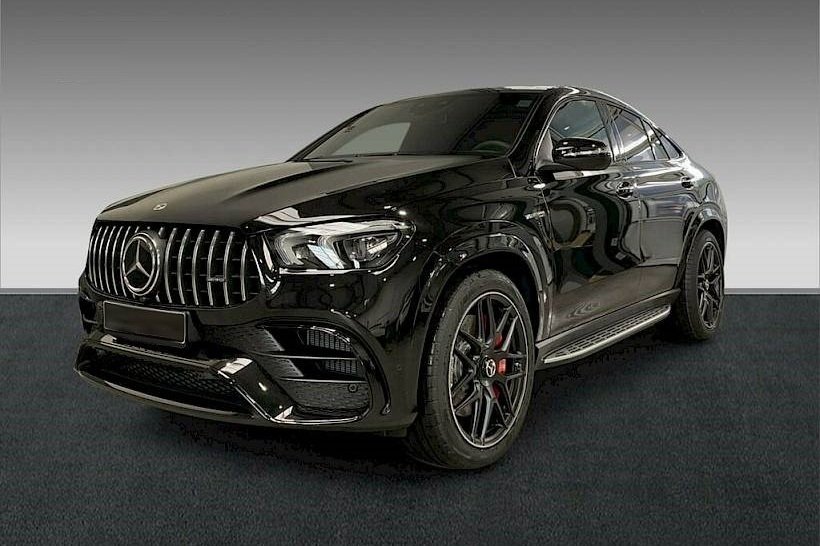 Merci pour tout j'ai adoré votre service Me Stéphanie Bourassa, notaire
Stephanie B., 2021 Mercedes-Benz GLE AMG GLE 63 S 4MATIC+ Coupe, Brossard, QC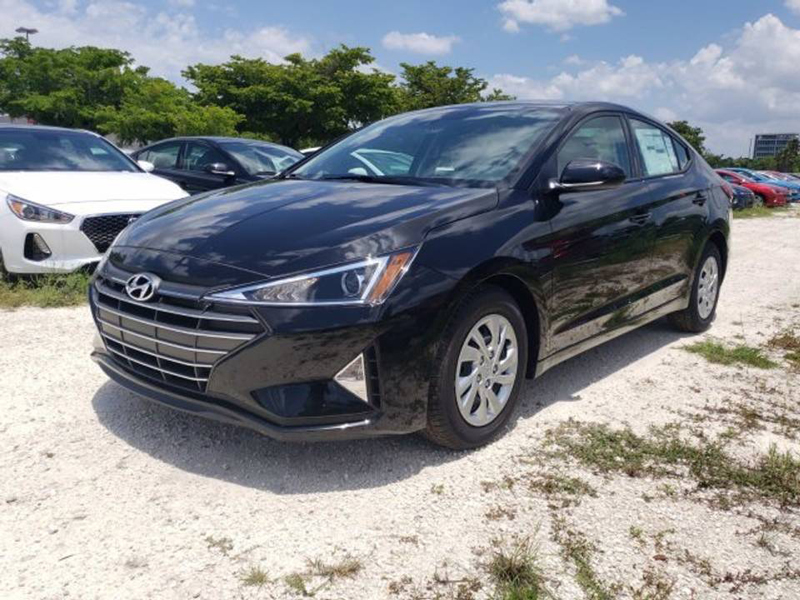 Que dire du service incroyable de M. Paul Langevin! Il m'a aidé à bien comprendre le processus de la vente de ma Hyundai Elentra qui fût vendue en moins de 30 minutes une fois affichée sur le site! Je suis une cliente très heureuse avec un 100% de satisfaction. Un gros merci!
Karine T., 2019 Hyundai Elantra Essential Auto, Saint-Jean-Sur-Richelieu, QC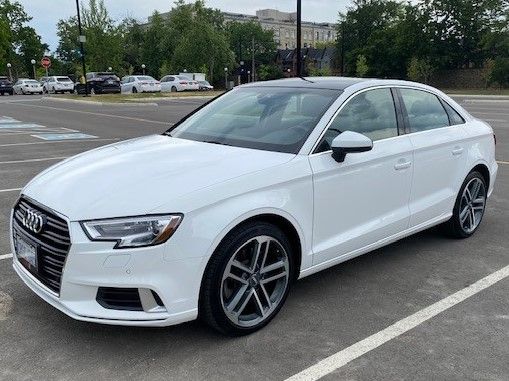 I recently listed my car on Lease Busters and couldn't be happier with my experience and the support I received from Randy. I had very limited time with finding someone to take over my lease, and Randy ensured that my lease was taken over hassle free, and promptly kept me updated with all correspondence during the process. I highly recommend using Lease Busters, as well as trusting Randy to help list your car. 5 star experience. Thank you again!
Tiffany K., 2020 Audi A3 Sedan Komfort 45 TFSI quattro, Toronto, ON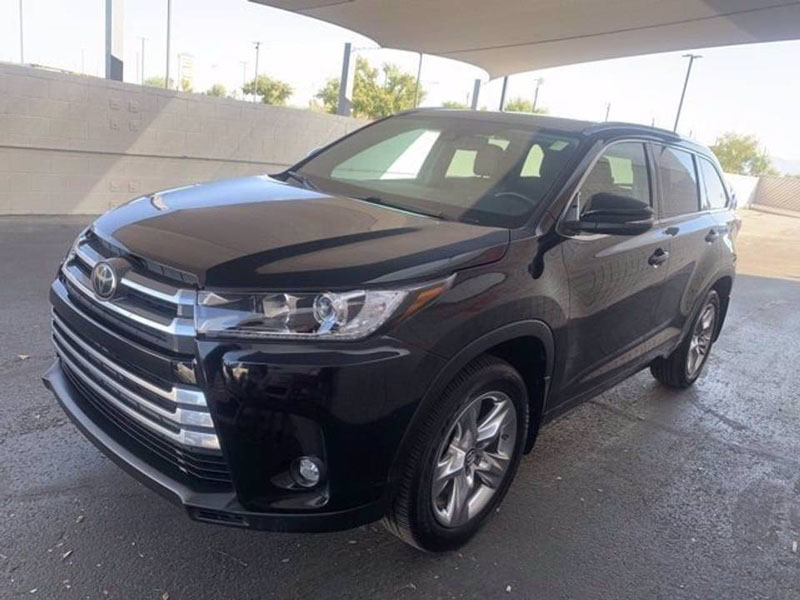 Randy Warren at Lease Busters went above and beyond for me. I'm so impressed with his expertise and care towards his customers. He ended up getting me a lot of money for my vehicle, and exceeded my expectations. Highly recommend.
Jewel S., 2019 Toyota Highlander AWD Limited, Delta, BC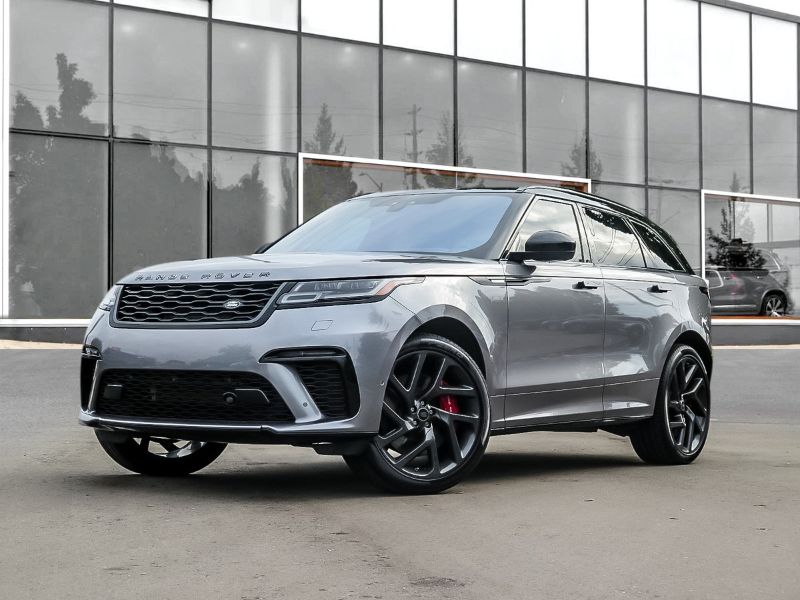 Limited production Rare Velar Autobiography SV Supercharged 550 HP
Jay S., 2020 Land Rover Range Rover Velar P550 SV Autobiography Dynamic, Waterloo, ON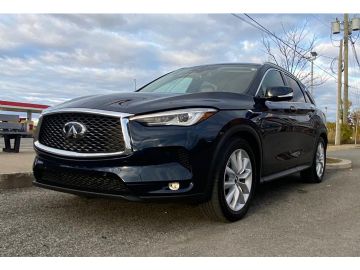 Bonjour Patricia, Juste un petit mot pour vous remercier pour toute l'aide et l'assistance dans le transfert de ma voiture pour une deuxième fois. Travail bien fait et très professionnel. Je vous recommanderai certainement a ma famille et mes connasissances. Merci,
RJ N., 2019 Infiniti QX50 ProACTIVE AWD, Laval, QC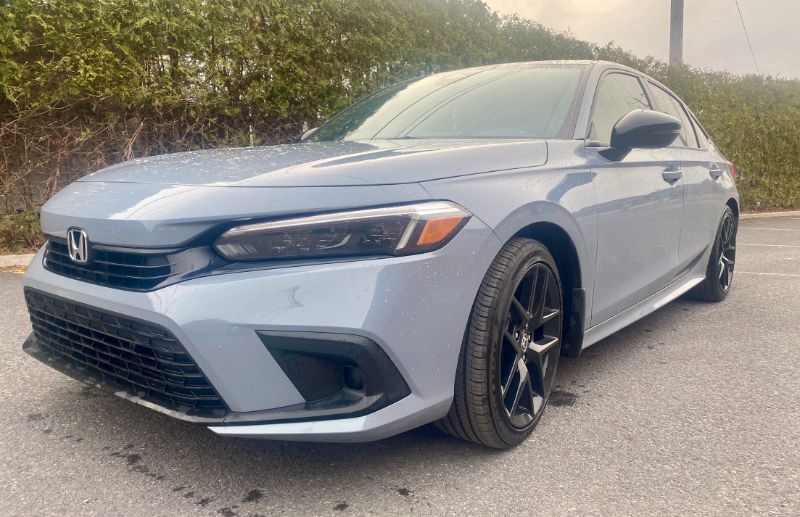 Bonjour Paul , je voulais vous dire un gros merci pour le super service ! Mon véhicule à été vendu en seulement 2 heures !!! Je pensais que ça allait être un calvaire de me départir de ma location en lisant les histoires d'horreur sur Internet. Merci encore! Yves B
Yves B., 2022 Honda Civic Sedan Sport CVT, Saint-Jean-Sur-Richelieu, QC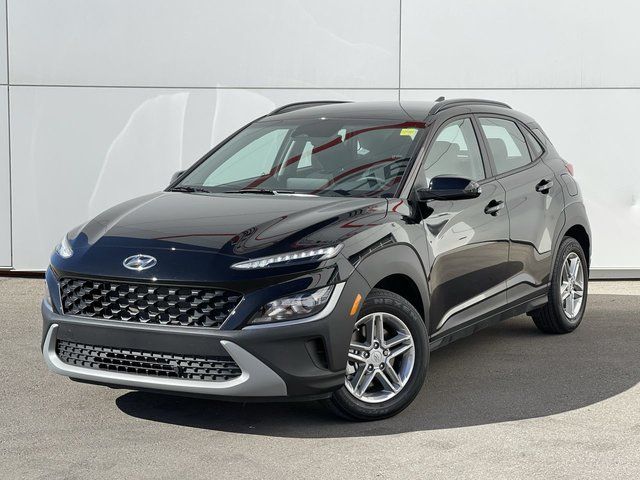 Wow service impeccable, je n'étais pas sûr de vouloir payer le 344$ pour l'annonce mais en une journée mon véhicule c'est vendu , sacoche !!'n
Maxime B., 2022 Hyundai Kona 2.0L Essential AWD, Morin-Heights, QC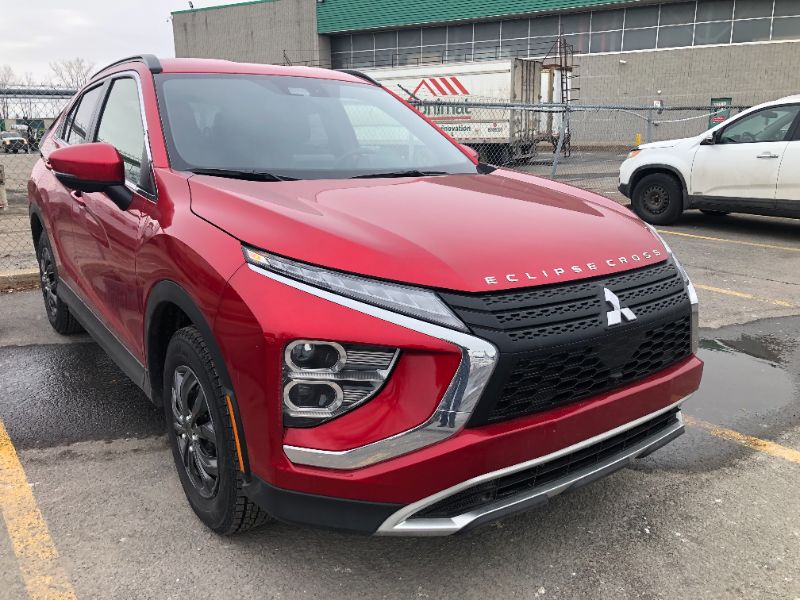 Bonjour Madame Trepanier. Je me permets de vous re contacter afin de vous faire part que mon véhicule est en cours de ( passation de bail) , ceci grâce à votre site Lease Busters. Je souhaiterais que vous puissiez supprimer mon annonce.
Didier D., 2022 Mitsubishi Eclipse Cross SEL S-AWC, Lery, QC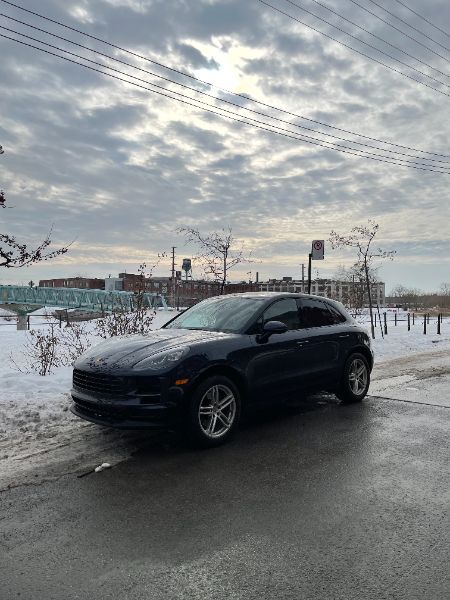 Patricia was so helpful in helping me sell my car. She took charge of everything, made sure I provided all the necessary information. The transaction was completed within 6 days of activating the ad!
Katia S., 2020 Porsche Macan AWD, Montreal, QC