LeaseBusters Testimonials
Thanks to everyone who took the time to send us their comments. We couldn't have said it better ourselves.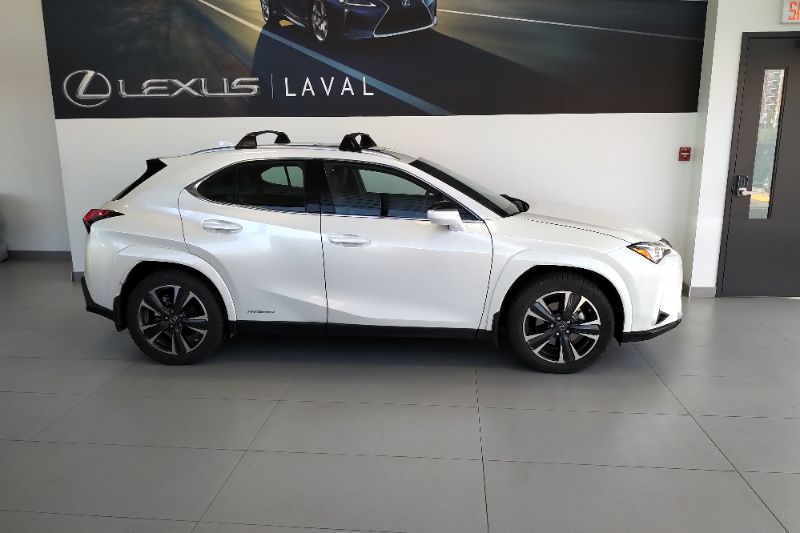 Merci beaucoup Patricia! J'ai apprecie le service exemplaire et la rapidite avec laquelle la demande a ete traite. Tres bon service de la part de Lease Busters. Myriam
Myriam L., 2022 Lexus UX UX 250h CVT, Sainte-Adele, QC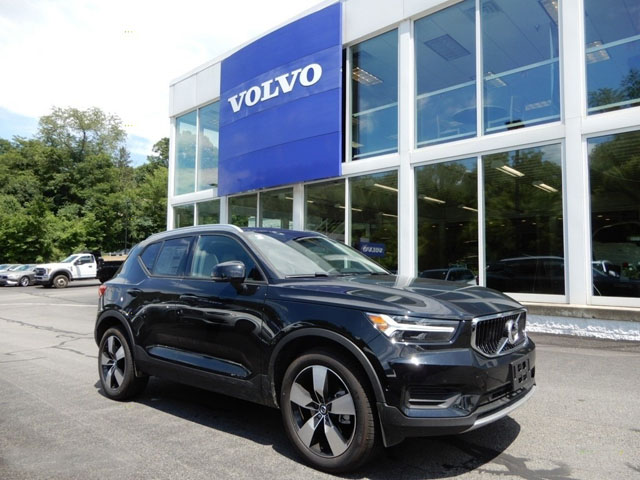 Bonjour, J'aimerais vous aviser que j'ai réussi à vendre ma voiture Volvo XC40 le 29 décembre soit la même journée que l'annonce a été publiée. Merci beaucoup pour votre aide qui m'a permis de vendre ma voiture---jamais j'aurais pensé que le tout se déroulerait aussi rapidement! Vous pourrez retirer l'annonce désormais. Bonne journée
Cleavens B., 2019 Volvo XC40 T5 AWD Momentum, Dorval, QC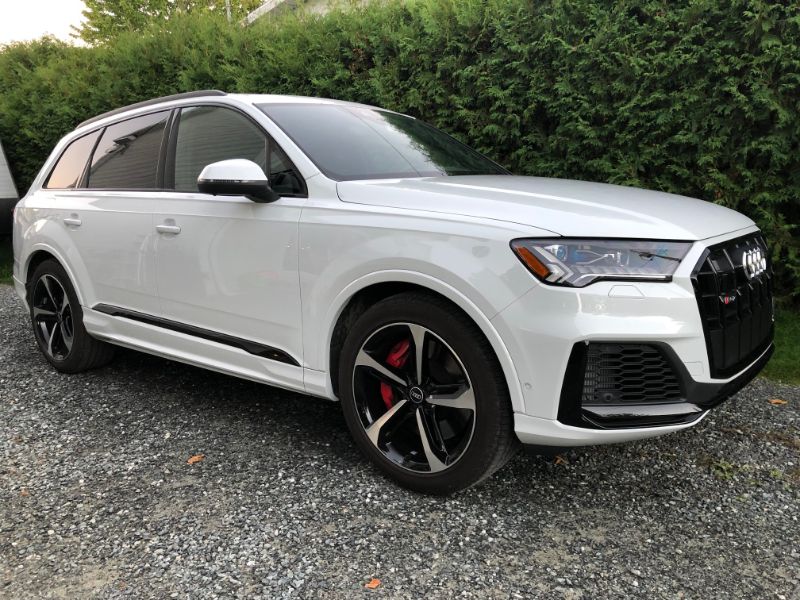 Patricia and the efficiency of the Leasebusters site continue to impress me. I just transferred my 8th vehicle in 6 years in record time (same day!), even receiving a down payment of $3200!
Michael L., 2021 Audi SQ7 4.0 TFSI quattro, Sherbrooke/Montreal, QC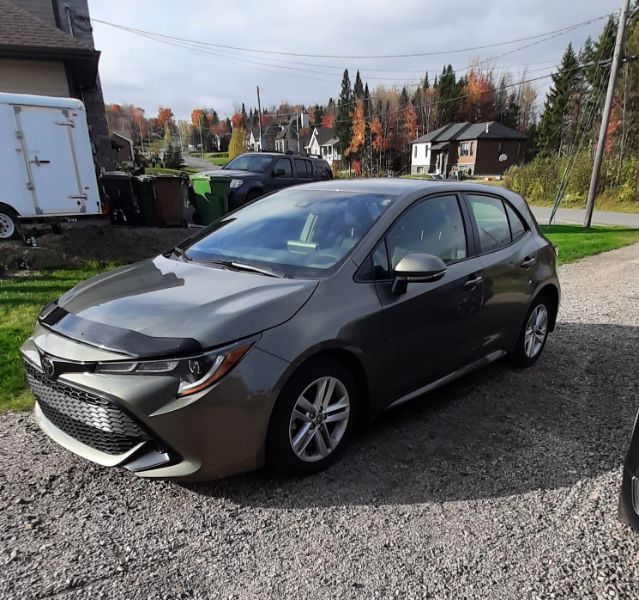 Bonjour Patricia! Je suis vraiment heureuse et satisfaite, car j'ai réussi à transférer mon bail de voiture jeudi passé. Merci encore énormément, cela a été rapide et simple. Joyeuses fêtes à vous et votre équipe.
Anne B., 2019 Toyota Corolla Hatchback CVT, Shannon, QC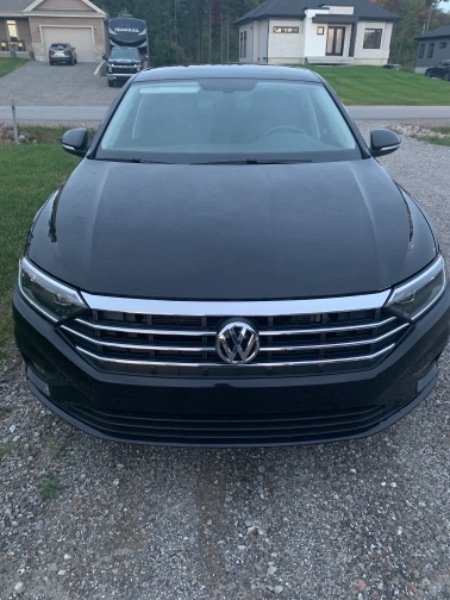 Bonjour Nous avons fait affaire avec vous pour le transfert de bail de notre Volkswagen Jetta et nous avons été agréablement bien servi Mme Patricia s'est bien occupée de nous dans un temps record et avec une politesse et gentillesse exemplaire Nous avons réglé le tout en 1 journée, WOW merci encore et bonne journée.
Nathalie L., 2019 Volkswagen Jetta Execline Auto, Shannon, QC
Thanks for all your help Andy, this deal is done! Best, Adrian
Andy L., 2019 Land Rover Range Rover Sport V8 Supercharged Dynamic, Mississauga, ON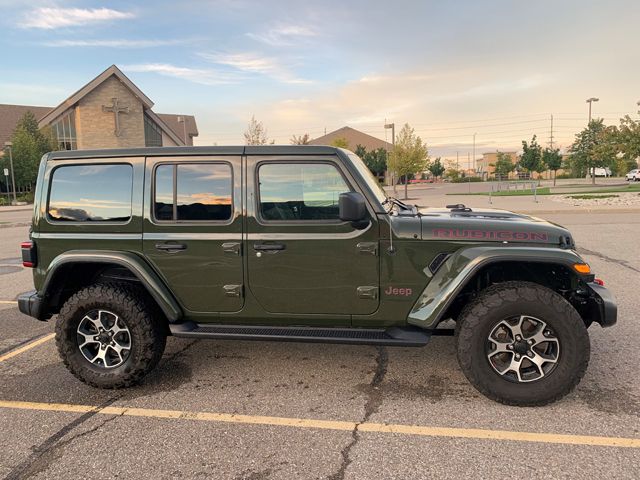 Amazing experience with Lease Busters - Guy was the one I dealt with; and he is efficient, informative and really helpful throughout the process. Highly recommend their services.
Ajay .., 2021 Jeep Wrangler Rubicon Unlmited 4x4, Toronto, ON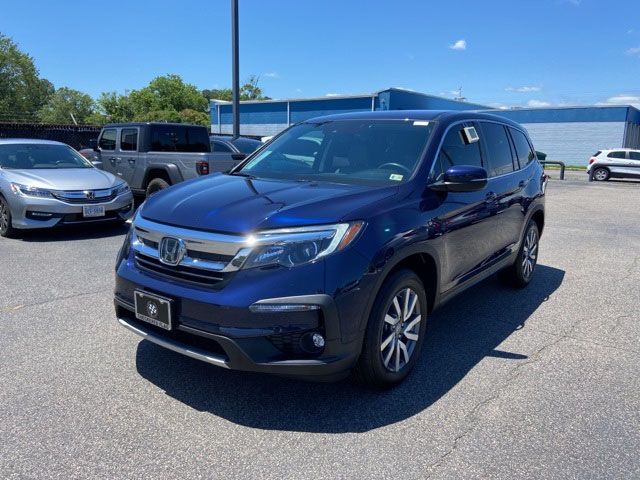 A very easy setup at lease Busters. Guy Courchesne was who dealt with and he explained things well. Lease takeover was done within the next 10 days. Superb!
Faraz B., 2021 Honda Pilot EX AWD, Milton, ON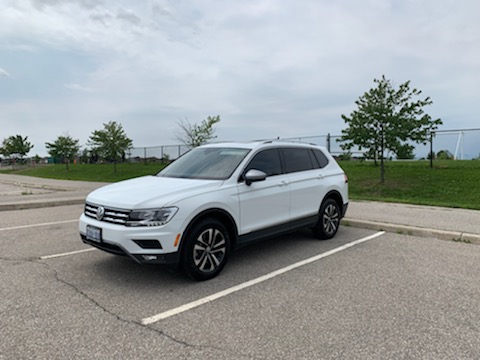 I would highly recommend leasebusters to anyone trying to get out of their lease. I worked with Guy he was amazing ! He got my car up in minutes and I was able to find a serious buyer fairly quickly. I will be using them again for my new lease. Happy customer !
Izza A., 2020 Volkswagen Tiguan IQ Drive 4MOTION, Brampton, ON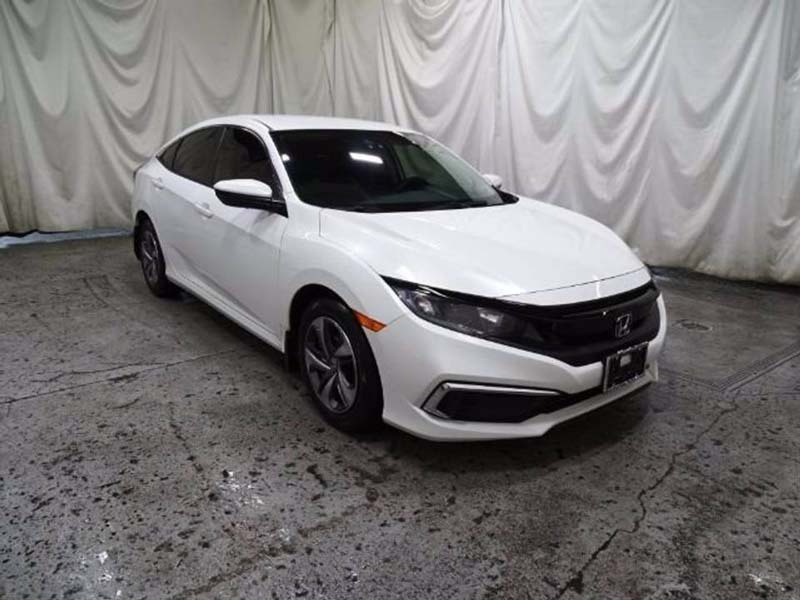 Lease Busters were great to work with! The process was quick and easy and they were there every step of the way. I would definitely recommend Lease Busters to anyone looking to get out of a vehicle lease! Exceeded my expectations! Thank you!
Tiffany M., 2020 Honda Civic Sedan LX CVT, LaSalle, ON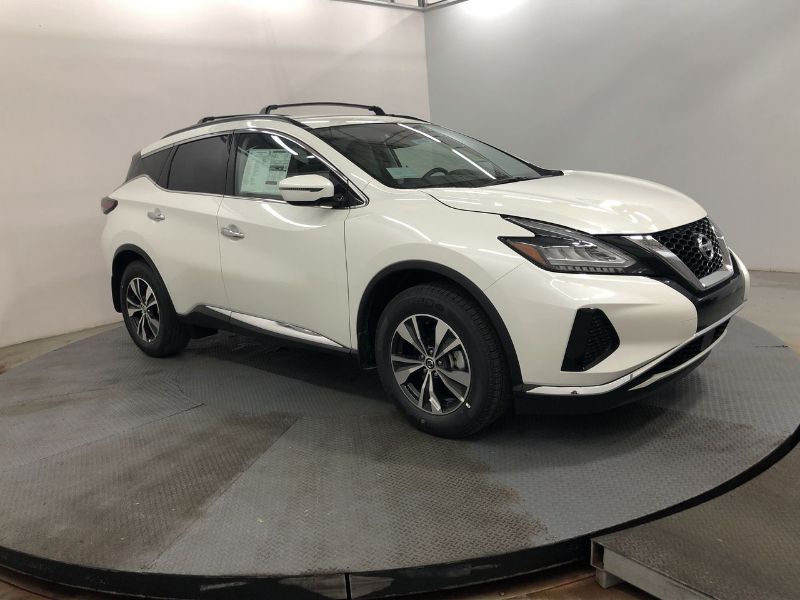 Bonjour, Nous sommes heureux que la transaction ait été faite aussi rapidement, il nous fera plaisir de vous recommander à nos connaissances. Johanne et Alain Provencher
Alain P., 2020 Nissan Murano AWD SV, Trois-Rivieres, QC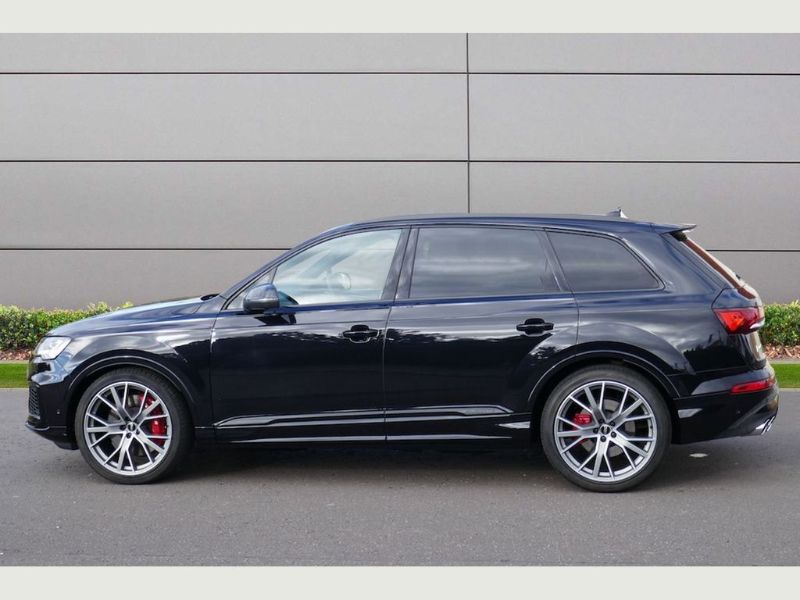 Hello Thank you Patricia for helping me with the transfer of my account. Lease Buster's was very professional and I was surprised at how quickly I was able to find someone to take over my lease. I was able to find someone to pay me 8000$ to take over my lease. I would be happy to recommend your services to people! Till next time, happy holidays.
Mike V., 2021 Audi SQ7 4.0 TFSI quattro, Laval, QC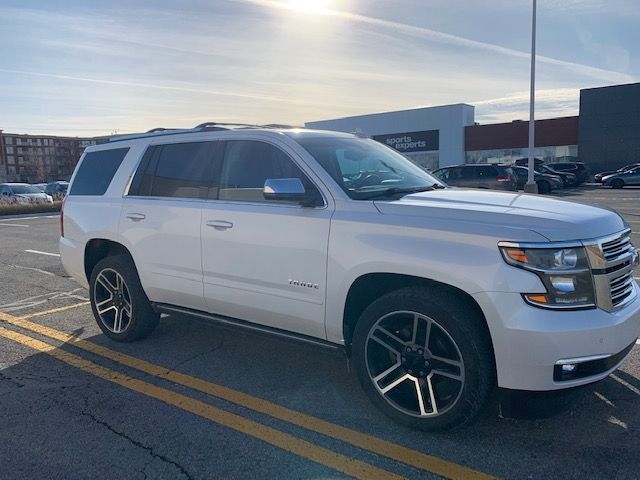 Great service and one of the easiest transactions that I have ever done.
Joseph H., 2017 Chevrolet Tahoe 4WD 4dr Premier, Beaconsfield, QC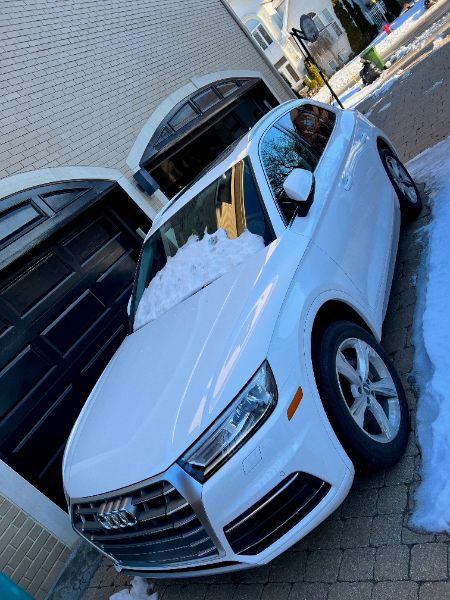 Thank You Lease Busters! Was a great experience.. Fast Transfer and super customer service!
Claudia R., 2019 Audi Q5 Progressiv 45 TFSI quattro, Dollard-Des-Ormeaux, QC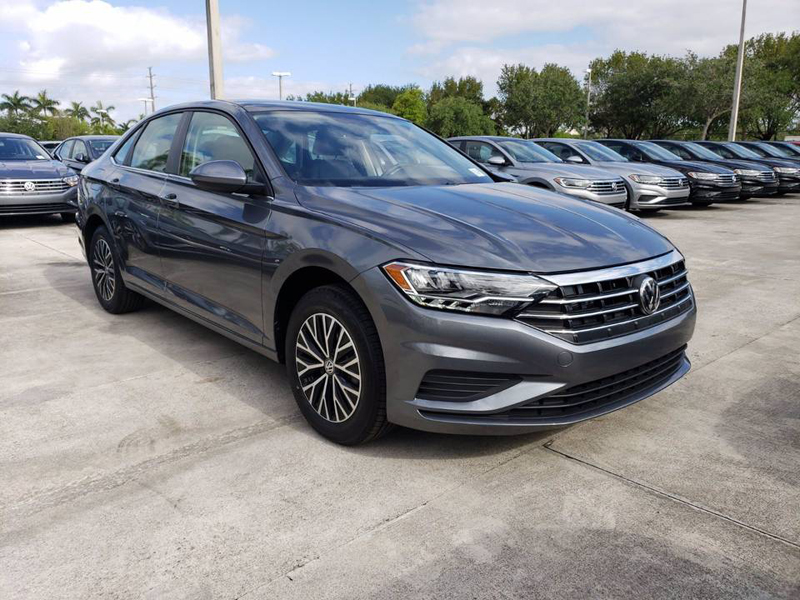 Hi Randy, I just wanted to let you know that I got my vehicle transferred today! Thanks for the help.
Jon W., 2019 Volkswagen Jetta Comfortline Manual, Calgary, AB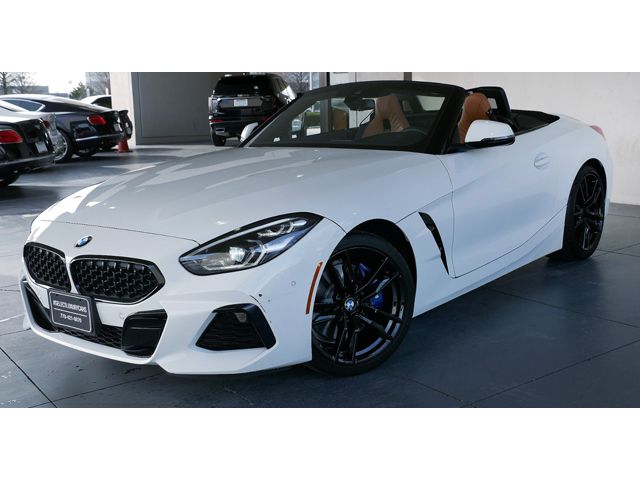 A seamless, user friendly experience. My car was sold first day. The distribution network and easy search features make it easy to sell your car. I highly recommend it to any seller or buyer.
Sam D., 2019 BMW Z4 sDrive30i Roadster, Etobicoke, ON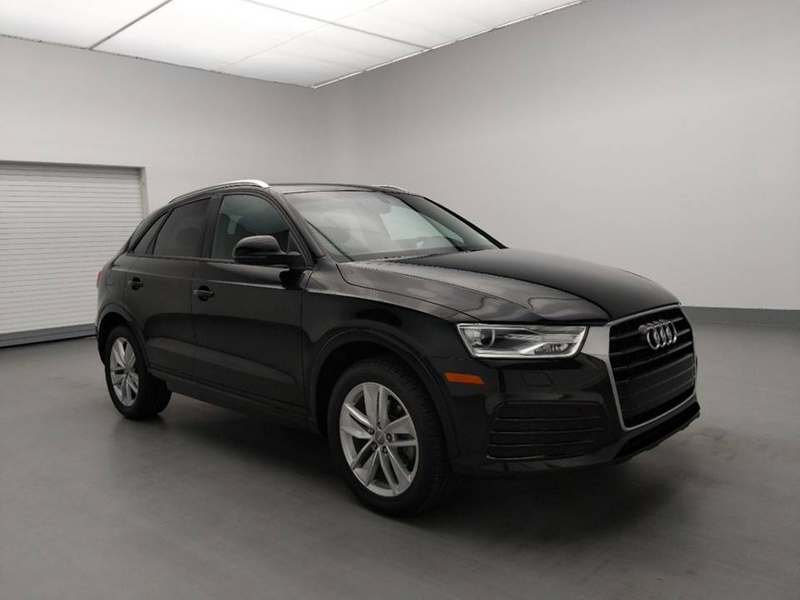 Cheryl was the best. Went the extra mile to help me access some missing info and even helped take some calls, as we had a newborn at home and I didn't want my phone ringing a lot. We got rid of the vehicle within 48 hours and would recommend them to anyone
Bryan G., 2018 Audi Q3 2.0 TFSI Komfort Tiptronic, Burlington, ON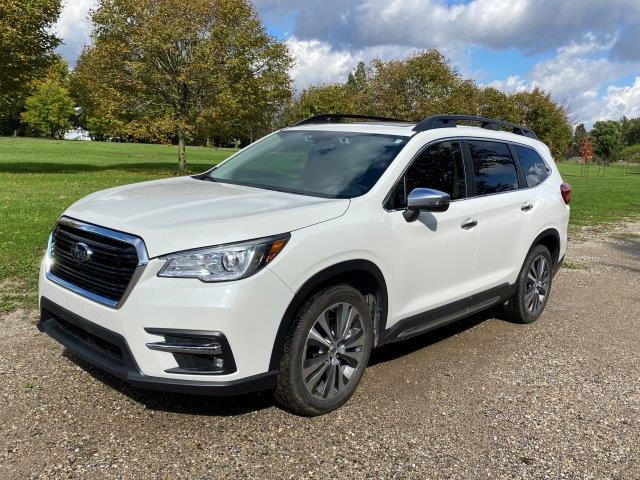 Very easy to use with great staff support. Was shocked and delighted at how fast everything was moving for the sale of my vehicle.
Doug B., 2020 Subaru Ascent Premier 7-Passenger, West Lorne, ON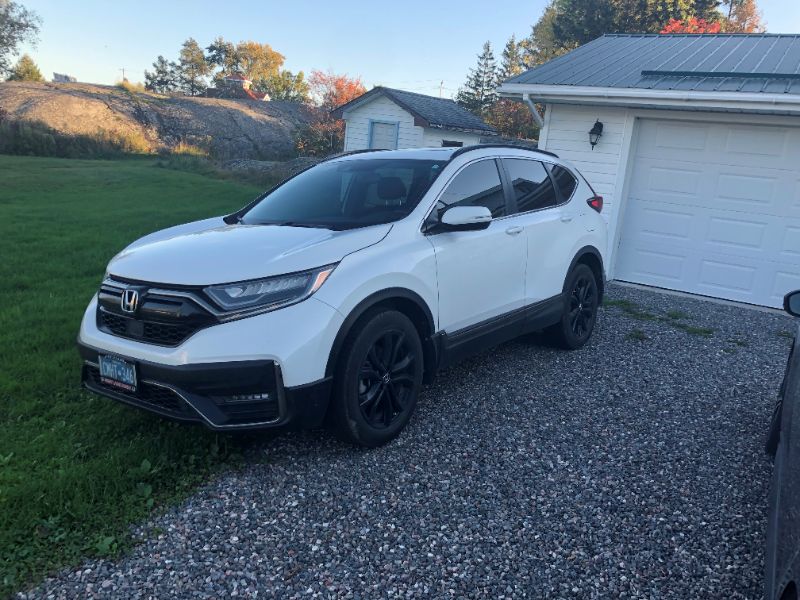 Second time dealing with lease busters and both times my vehicle has sold within a week ! Excellent service from beginning to end. Highly recommend !!
Chris O., 2020 Honda CR-V Black Edition AWD, Thessalon/Sault Ste Marie, ON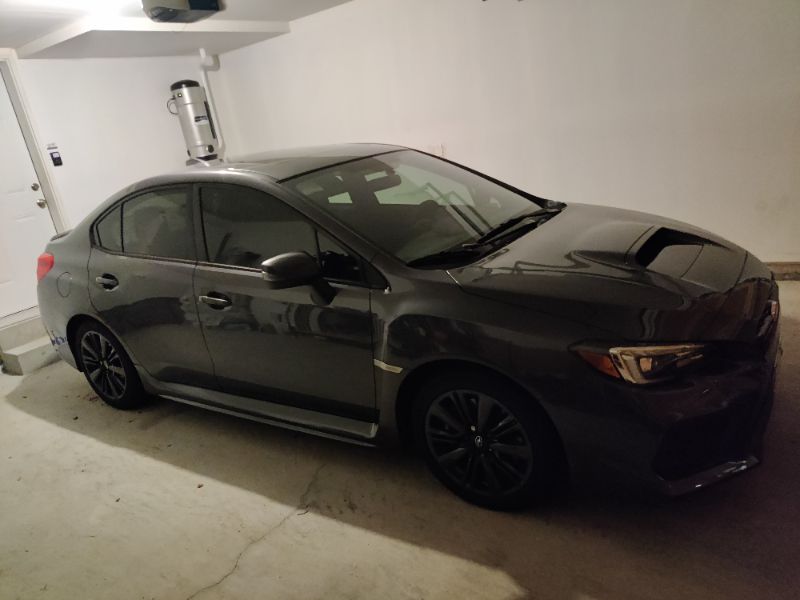 Listed my car 4 days ago and a staff called me to help me out next day. Several serious buyers called/emailed and a few good offers came in following days. Very helpful staff, efficient service and good experience.
Cheng X., 2020 Subaru WRX Sport CVT, Maple, ON