LeaseBusters Testimonials
Thanks to everyone who took the time to send us their comments. We couldn't have said it better ourselves.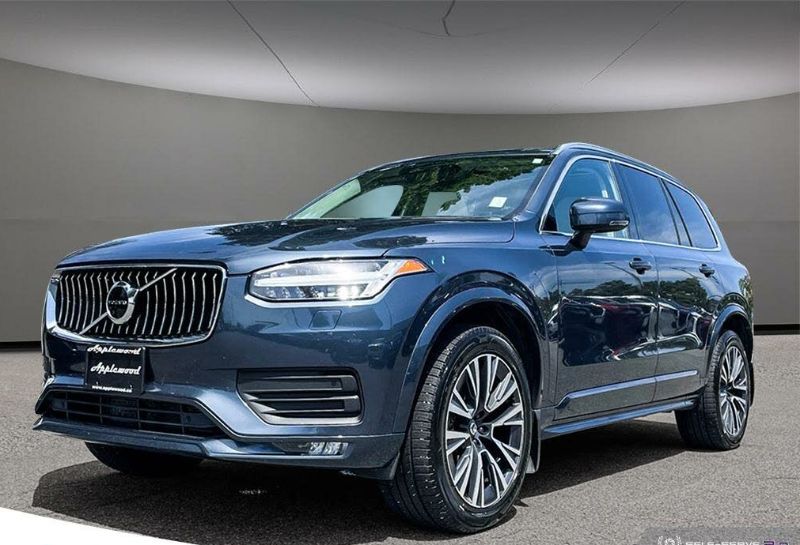 Merci. Super service!
Marie-Hélène M., 2021 Volvo XC90 T6 AWD Momentum 7-Seater, Outremont, QC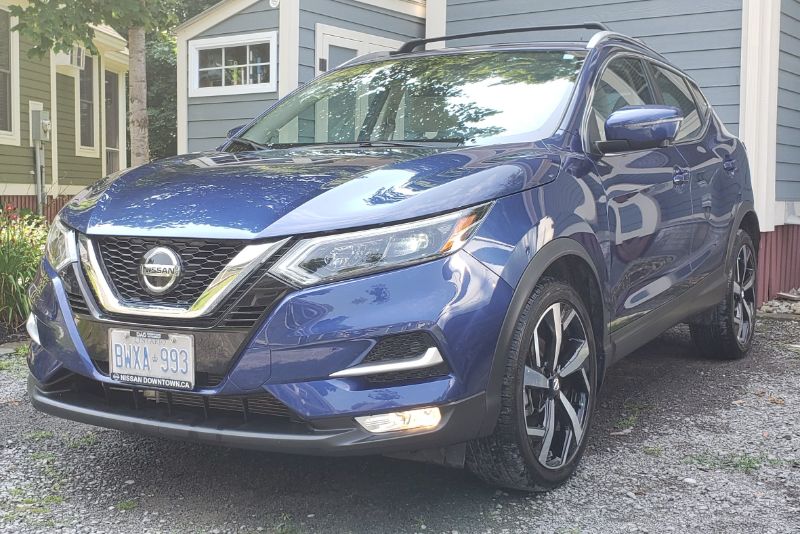 Hi Randy, I would like to thank you for your help and cooperation during the lease transfer process. It was a pleasure dealing with you Thanks
Murray L., 2021 Nissan Qashqai AWD SL CVT, Cherry Valley, ON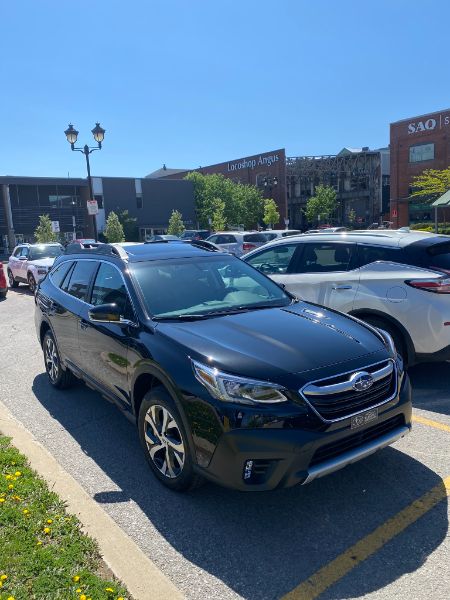 Excellent service de Paul Langevin. M. Langevin offre un suivi régulier, attentif et courtois, ses réponses sont très rapides. L'équipe de LeaseBuster Québec est très réactive.
Karim-Étienne B., 2022 Subaru Outback Limited CVT, Montreal, QC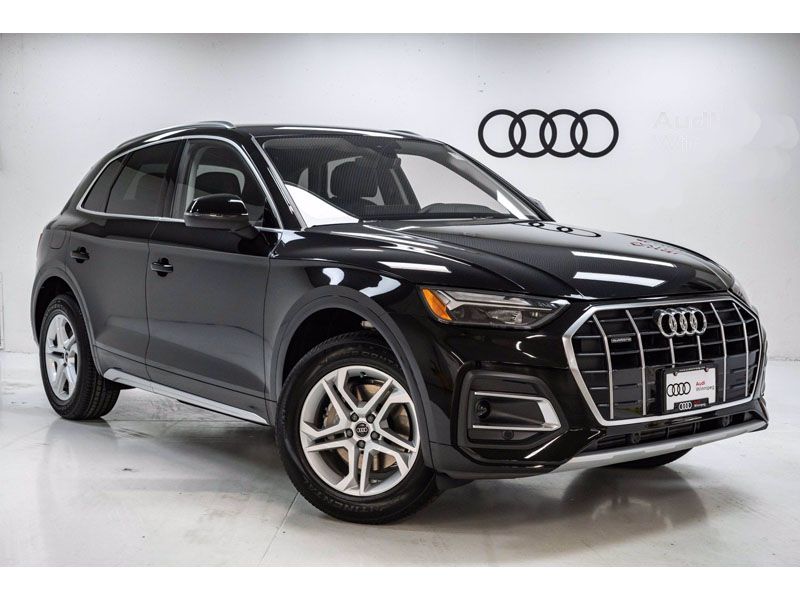 Hi Paul, What I paid was worth for Lease Transfer. I will have s good review on Google. It works the best! Cheers and please remove the Ad ID : 533.222 Cuong Do The deal was Done officially this morning !
Cuong D., 2022 Audi Q5 Komfort 45 TFSI quattro, Montreal, QC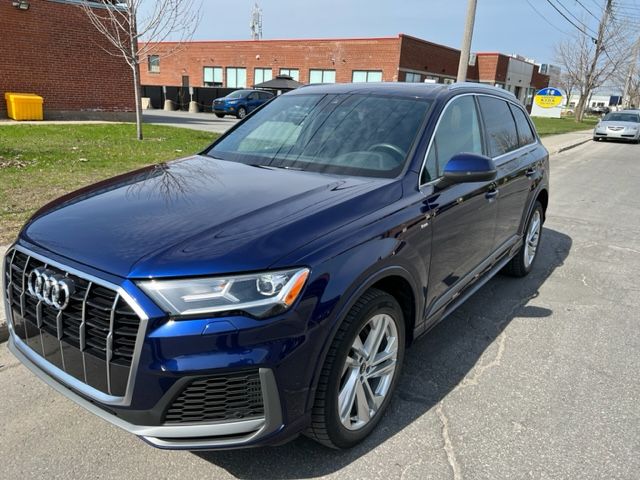 Khalid A., 2021 Audi Q7 Komfort 55 TFSI quattro, Gatineau, QC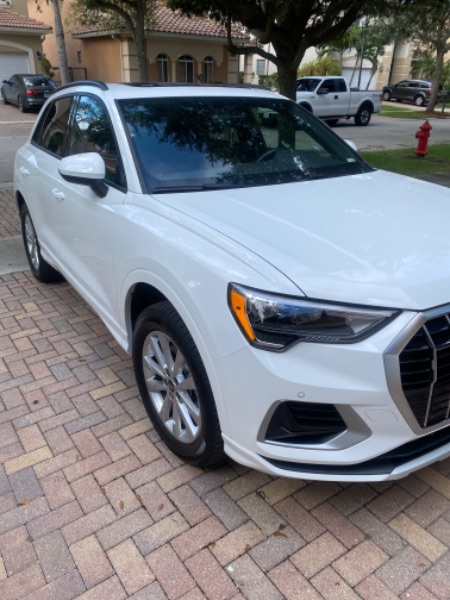 Thank you lease buster. I got rid of my lease in literally 5min after publishing my add. At first did not really believe in this add but it definitely saved me. Thank Patricia for help :)
Jessica R., 2022 Audi Q3 Komfort 40 TFSI quattro, Laval, QC
Vincent D., 2022 Chevrolet Trailblazer FWD 4dr LT, Montreal, QC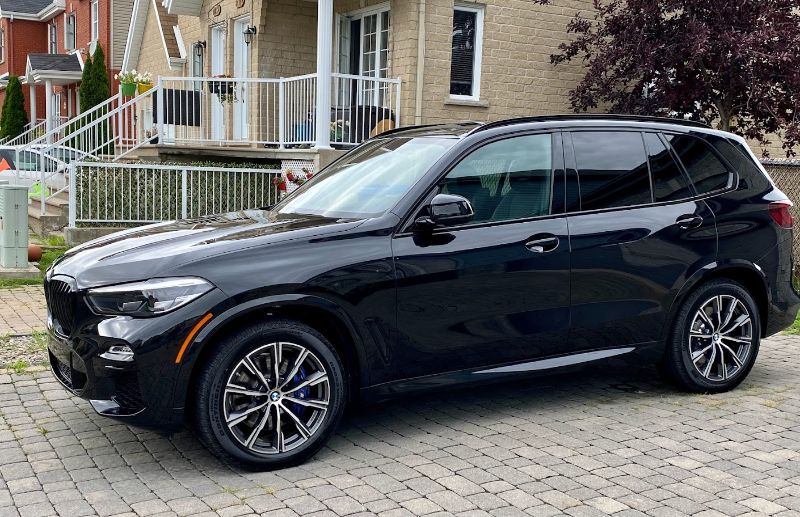 Ayant été bien conseillé par Patricia et l'équipe de LeaseBuster, nous avons établis ensemble un prix qui avait beaucoup de sens pour mon véhicule.. l'annonce a reçu beaucoup de visites et j'ai vendu mon luxueux véhicule en 7 jours.
Johnny P., 2021 BMW X5 xDrive40i Sports Activity Vehicle, Brossard, QC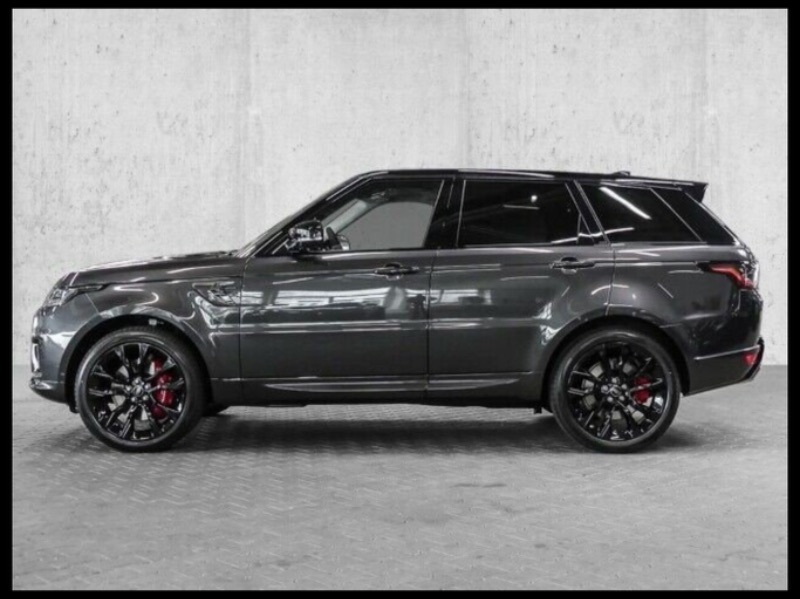 Salut merci infiniment pour ton aide le véhicule sera transféré lundi le 30 janvier tu peux enlever l'annonce
Michel D., 2022 Land Rover Range Rover Sport MHEV HST, Mont-Tremblant, QC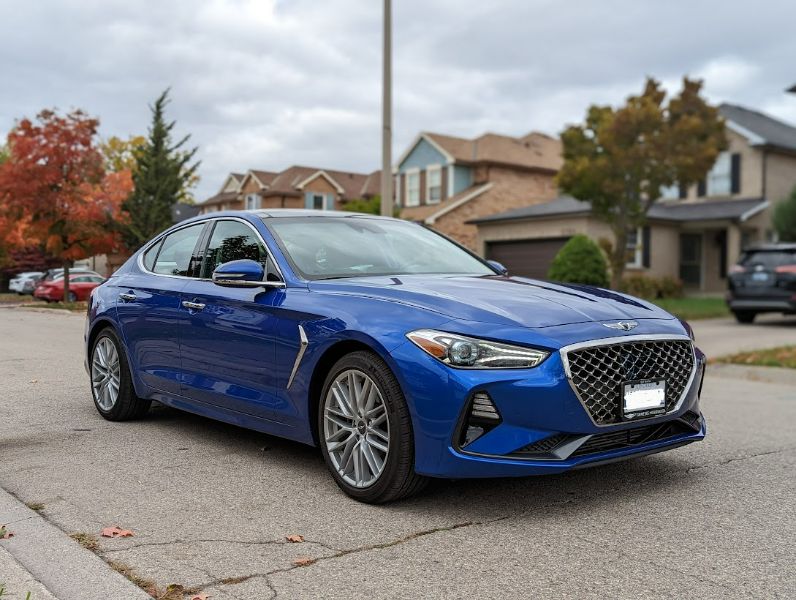 Excellent experience working with Randy on transferring my lease. He was knowledgeable and transparent throughout the process and helped me find the best deal possible for my lease transfer. He regularly kept me up to date on offers and supported me with everything all the way till the end of my lease transfer.
Aqib Z., 2021 Genesis G70 2.0T Elite AWD, Mississauga, ON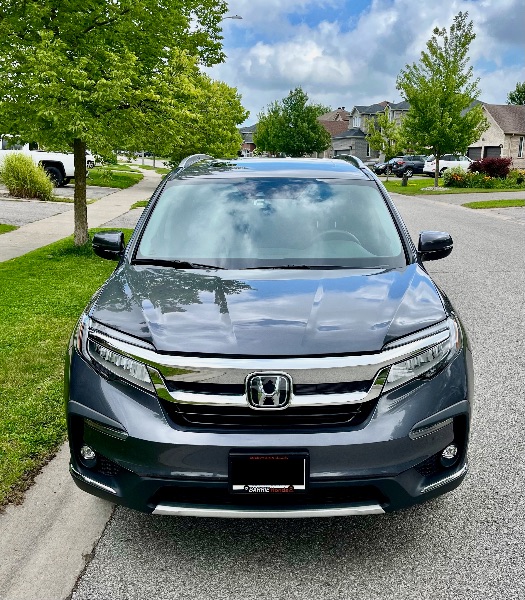 Elijaah G made my experience easy and painless. He was extremely prompt and provided excellent advice. This was my initial experience with Lease Busters and Elijaah provided five start service.
Elijaah .., 2022 Honda Pilot Touring 7-Passenger AWD, Barrie, ON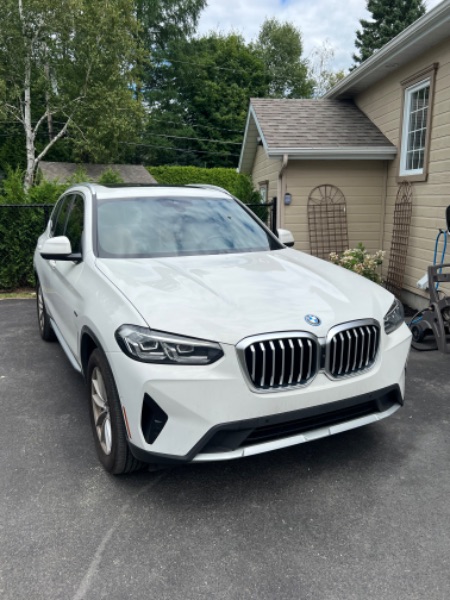 Bonjour monsieur Langevin. Je vous écris pour vous signaler que j'ai vendu mon auto à un monsieur Khan qui m'a donné le 5000 $ demandé plus mon dépôt et a payé les frais de transfert de l'auto. Ça s'est passé ce matin mercredi le 23 août 2023. Merci de votre aide. Je suis impressionné. Robert Saint-Jacques.
Robert S., 2022 BMW X3 X3 xDrive30e Plug-In Hybrid, Saint-Sauveur, QC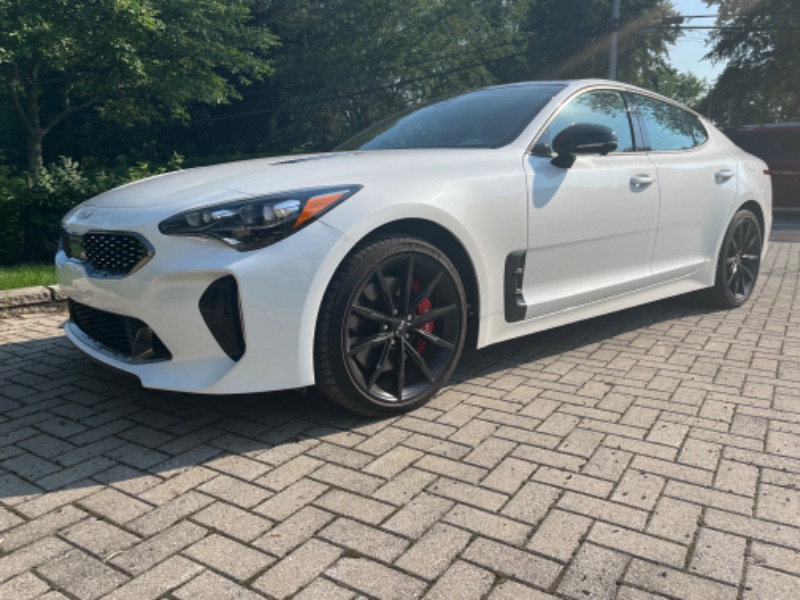 Bonjour!!! Pourriez-vous annulé mon annonce SVP j'ai mis mon annonce le mardi matin et le mardi soir il était vendu!!! Merci!!!!
Jean R., 2022 Kia Stinger Scorpion AWD, Saint-Jean-Sur-Richelieu, QC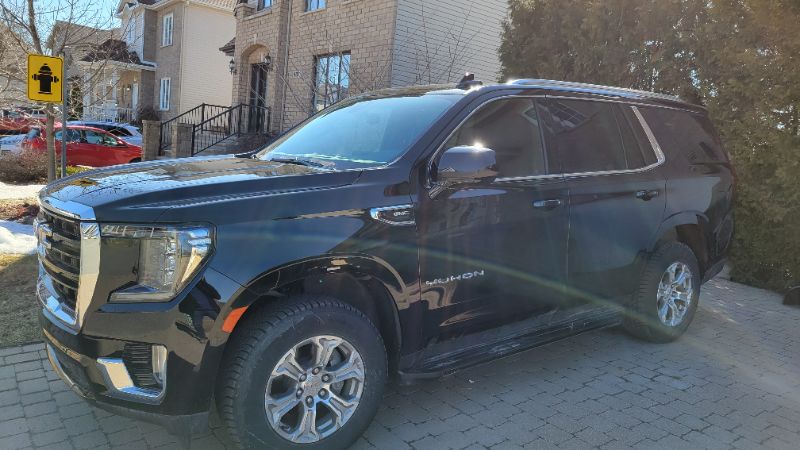 Bonjour Patricia, Merci pour l'annonce j'ai déjà réglé le transfert grâce à l'annonce. Serait-il possible de retirer l'annonce ? Je n'ai même pas eu le temps de me créer un compte :)
Francois S., 2022 GMC Yukon 4WD 4dr SLE, Chambly, QC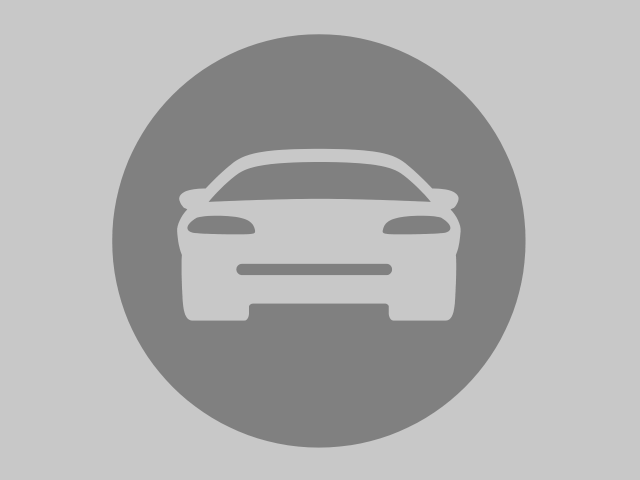 Andy! We did it! But truthfully, it was all you. I am still shocked with my cash incentive. I believed it too good to be true. I submitted a Google Review. Please send me a link for anything additional. My sincerest thanks Andy. It was a pleasure working with you. It is evident that you are a great person. I wish you all the best, health and happiness. Rachel
Rachel S., 2022 Toyota C-HR XLE Premium FWD, Toronto, ON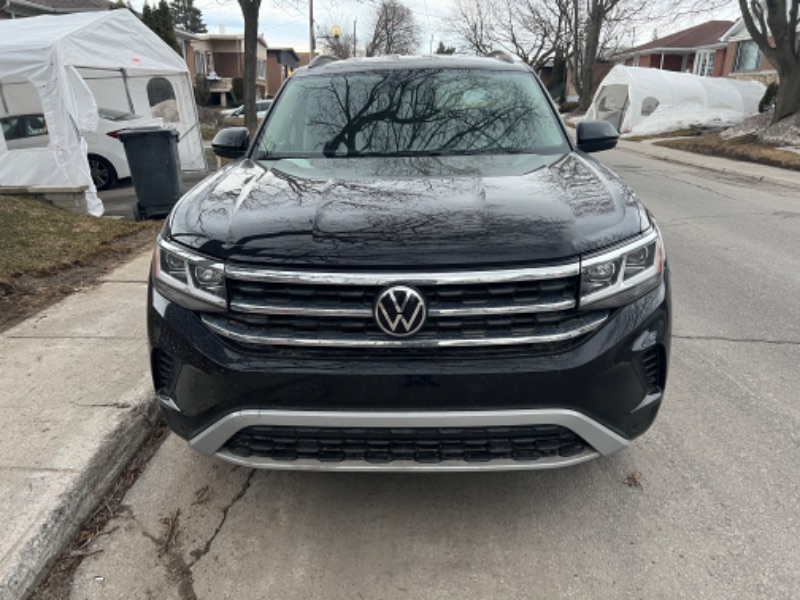 Hi Patricia! I have to say, this was the easiest, most incredible service I could have ever imagined. As soon as my add was up, within 20 minutes, I had 3 inquiries about my vehicle. Leasebusters, is the only service I am going to recommend to my friends and family Thanks so much!
David S., 2021 Volkswagen Atlas Comfortline 3.6 FSI 4MOTION, Cote Saint-Luc, QC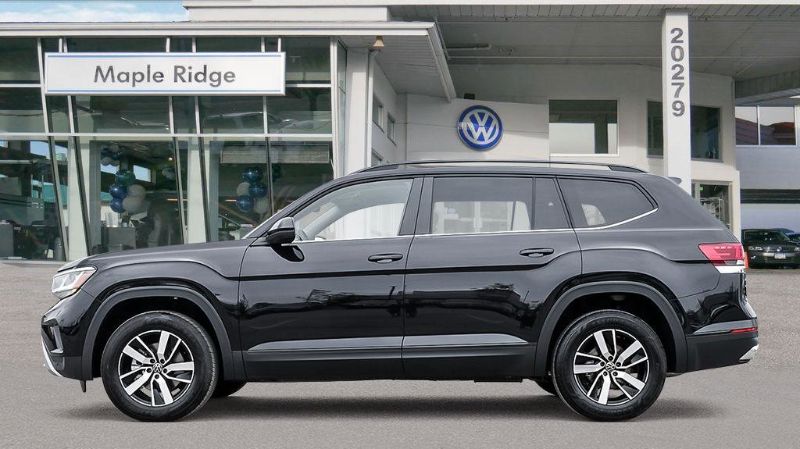 Bonjour Patricia Mon Atlas 2022 a été repris grace à lease busters. Mon annonce peut être retiré !
Annie T., 2022 Volkswagen Atlas Comfortline 3.6 FSI 4MOTION, Saint-Hubert, QC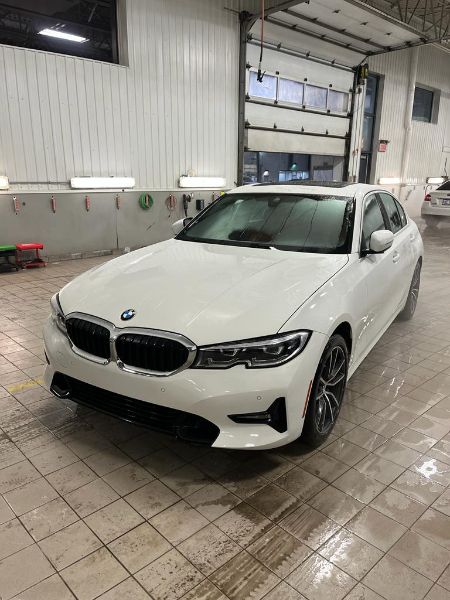 Bonjour, Je voulais vous dire que j'ai réussi à céder le bail de ma voiture! Je vous remercie de m'avoir assisté dans la démarche. Vous avez répondu à chaque fois que j'ai eu besoin! Merci encore
Bouchra S., 2021 BMW 3 Series 330i xDrive Sedan, Laval, QC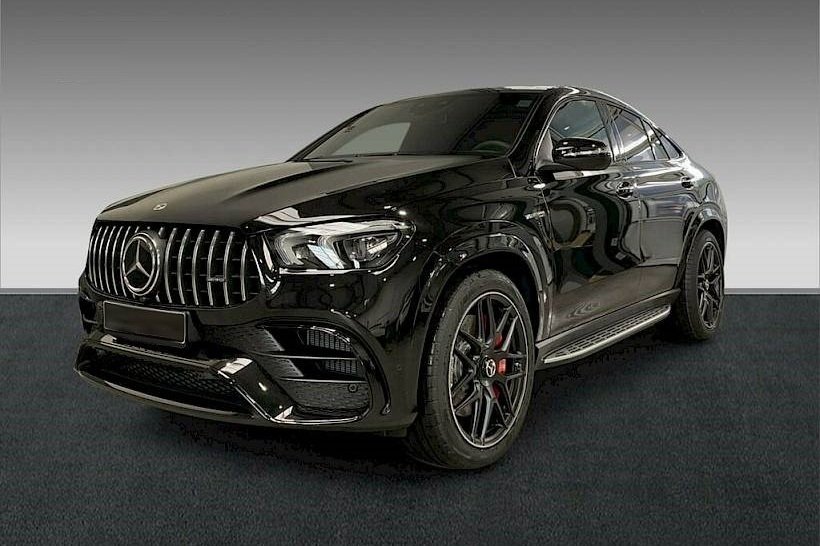 Merci pour tout j'ai adoré votre service Me Stéphanie Bourassa, notaire
Stephanie B., 2021 Mercedes-Benz GLE AMG GLE 63 S 4MATIC+ Coupe, Brossard, QC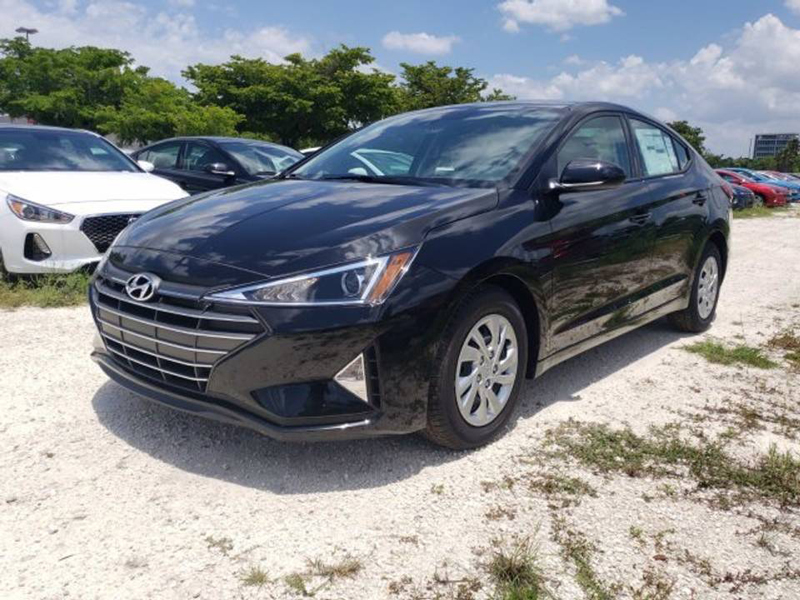 Que dire du service incroyable de M. Paul Langevin! Il m'a aidé à bien comprendre le processus de la vente de ma Hyundai Elentra qui fût vendue en moins de 30 minutes une fois affichée sur le site! Je suis une cliente très heureuse avec un 100% de satisfaction. Un gros merci!
Karine T., 2019 Hyundai Elantra Essential Auto, Saint-Jean-Sur-Richelieu, QC